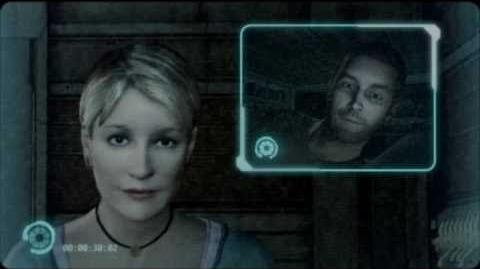 Dead Space 2 is a third person shooter survival horror game by Visceral Games which PewDiePie plays from the 26th of January 2011 to the 23rd of February 2011 in 29 episodes. Not many Bros know that PewDiePie played this game as said by PewDiePie in his Dead Space 3 Demo as it was played in PewDiePie's earlier years of his career as a YouTube gamer.
Whenever saving at the numerous savestations throughout the game, he will always sing the 'Savestation song'. It goes like this:
"Savvvvvvvveeeeeeestation, hotta' loveeeeeeeeeee my savestation."
This song was also notably used by PewDiePie in Mad Father when saving on the crow, although he replaces "station" with "crow."
Whenever waiting inside the lift and talking, PewDiePie will hover his Plasma Cutter scope on the lock of the door and constantly change it from vertical to horizontal mode.
Ad blocker interference detected!
Wikia is a free-to-use site that makes money from advertising. We have a modified experience for viewers using ad blockers

Wikia is not accessible if you've made further modifications. Remove the custom ad blocker rule(s) and the page will load as expected.