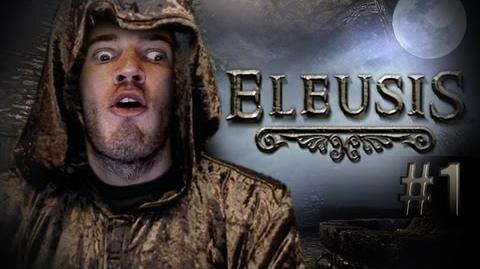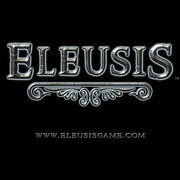 Eleusis is a game which PewDiePie played from March 6, 2013 to March 17, 2013.
Eleusis is a horror RPG Mystery 3D First-Person Indie game by Nocturnal Works. It is also named after a town in Greece with deep historical roots. The game might be named after that, as the events in the game are related to Greek mythology. More on Eleusis.
This is a highly interactive 3D game, with similarities to Amnesia: The Dark Descent. PewDiePie goes about his usual routine of talking and naming inanimate objects, like he always does in Amnesia example: Will, a wheel which PewDiePie carries around and occasionally tosses into space. Several characters from Amnesia also appear like Jennifer and the lamp which is used in almost all Amnesia games.
Ad blocker interference detected!
Wikia is a free-to-use site that makes money from advertising. We have a modified experience for viewers using ad blockers

Wikia is not accessible if you've made further modifications. Remove the custom ad blocker rule(s) and the page will load as expected.