This sandwich doesn't have turkey in it! Frickin' get it right!
This article is in need of more content, in which it is considered a stub. Please help

expand this article

as much as you can!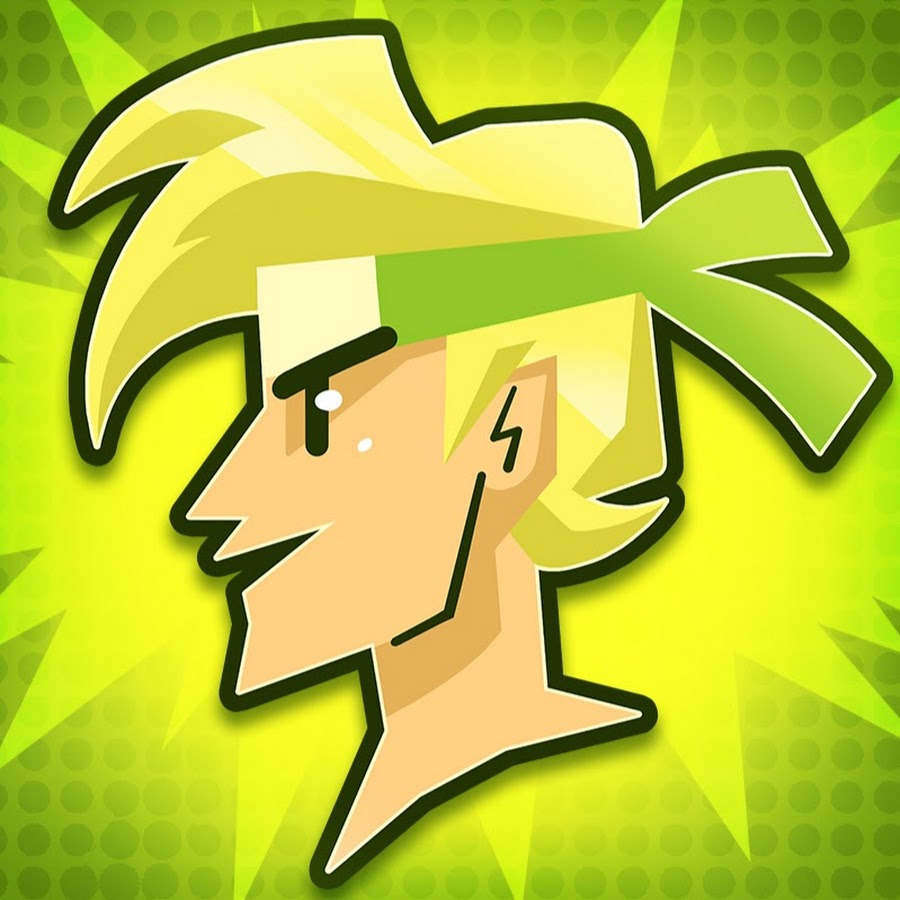 Martyn Littlewood, otherwise known as InTheLittleWood (his winter skin is called InTheLittleFrost) and formerly known as InTheLittleWoods, is a British YouTuber and a member of the Yogscast. He is also an anime fan and ex-radio presenter.
Martyn has played multiple games with PewDiePie such as Damned and also played with Cryaotic and Ken in Draw My Thing and Trouble In Terrorist Town. He has multiple friends like liketotalytoby.
Ad blocker interference detected!
Wikia is a free-to-use site that makes money from advertising. We have a modified experience for viewers using ad blockers

Wikia is not accessible if you've made further modifications. Remove the custom ad blocker rule(s) and the page will load as expected.