← Part 3 ⋅ N/A →
WHO GETS TO LIVE? is the fourth episode of PewDiePie's Lets Play of Episode One of The Walking Dead Season 2. It was uploaded on December 19, 2013 and is 22:23 minutes long.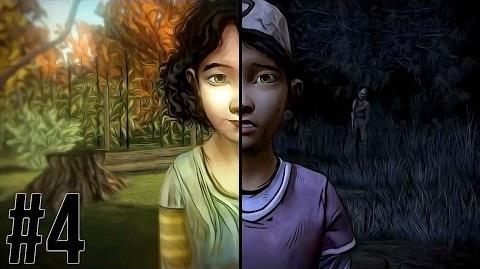 Ad blocker interference detected!
Wikia is a free-to-use site that makes money from advertising. We have a modified experience for viewers using ad blockers

Wikia is not accessible if you've made further modifications. Remove the custom ad blocker rule(s) and the page will load as expected.